Reinert Hay was formed by Heath Reinert. Heath began selling hay in college and gradually grew it into one of the biggest hay trading companies in the nation.
Reinert Hay Co. is owned by Heath Reinert and Charlie Bezona.
Heath and Charlie grew up together. They went to college at the same time at West Texas A&M University. Charlie helped Heath pedal hay in college. When Charlie graduated it was during the recession, and there weren't any jobs for college grads so Charlie started helping Heath full time. A few years later Heath offered Charlie a chance to buy part of his company.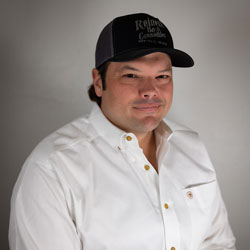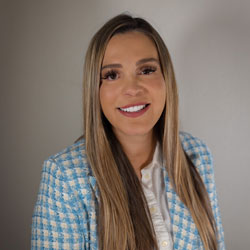 Ryker Reinert
Straw Boss / Snack Shack Owner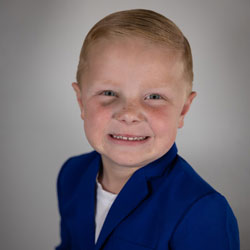 Dana Ferris
Office Manager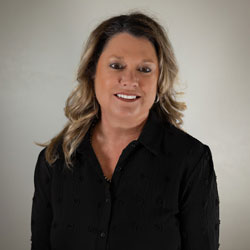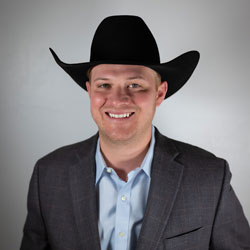 Curtis Blocker
Shop Foreman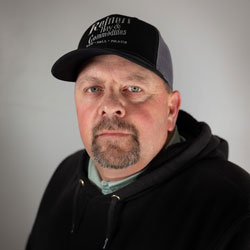 Kelly Perry
Equipment Manager